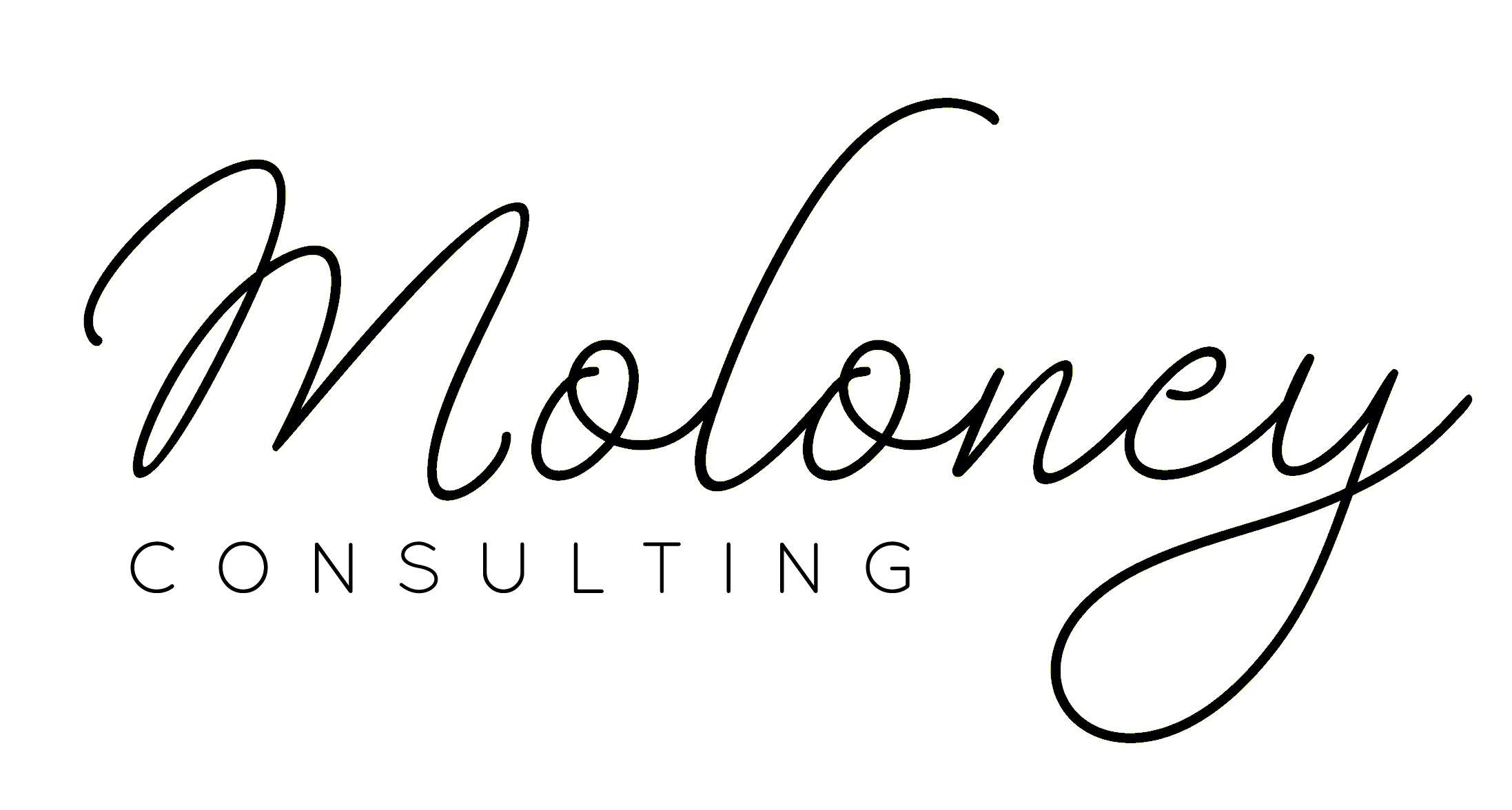 Career clarity. Insight.
People Solutions.
---
Whatever your career or personal development challenge, move forward with confidence and support from an experienced business leader.
---
Meet Shanelle Moloney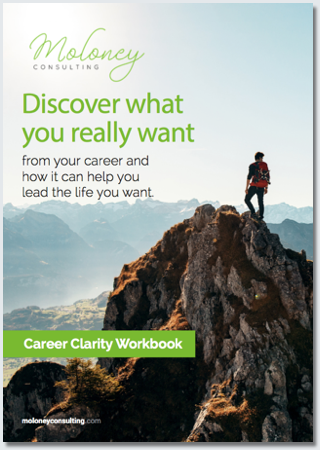 My next step is to
---
Not happy in your current career or unsure where it's all leading?
Take control of your career by getting clear on what you really want. Not what others expect of you; not what seems to be the natural progression – what you want for you.
Grab my Career Clarity Workbook and start consciously planning your next step.
---
Free Career Clarity Workbook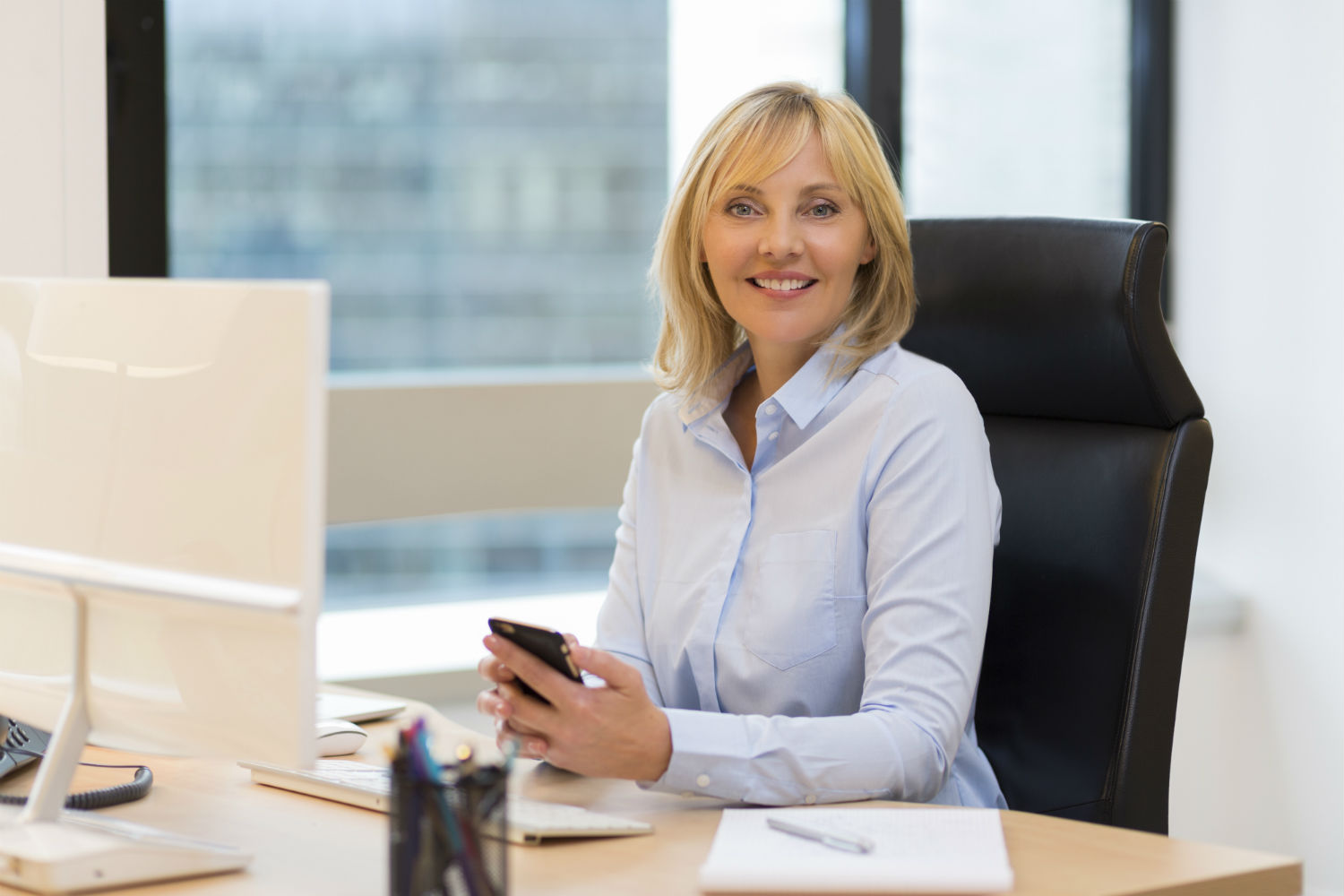 Career Coaching
Are you faced with achieving a challenging management or project outcome – one that could slingshot your career if you pull it off? Or perhaps you're facing a career 't-intersection' and need to make the right choice?
We can explore options and solutions in a relaxed, confidential setting, and create an action plan that plays to your strengths.
Learn more
Interview Coaching
About to embark on the interview process for your dream role, and want to position yourself as the stand out candidate?
Convey your personal value proposition for the role, encapsulating not only your strengths & achievements, but your unique personal brand.
Learn more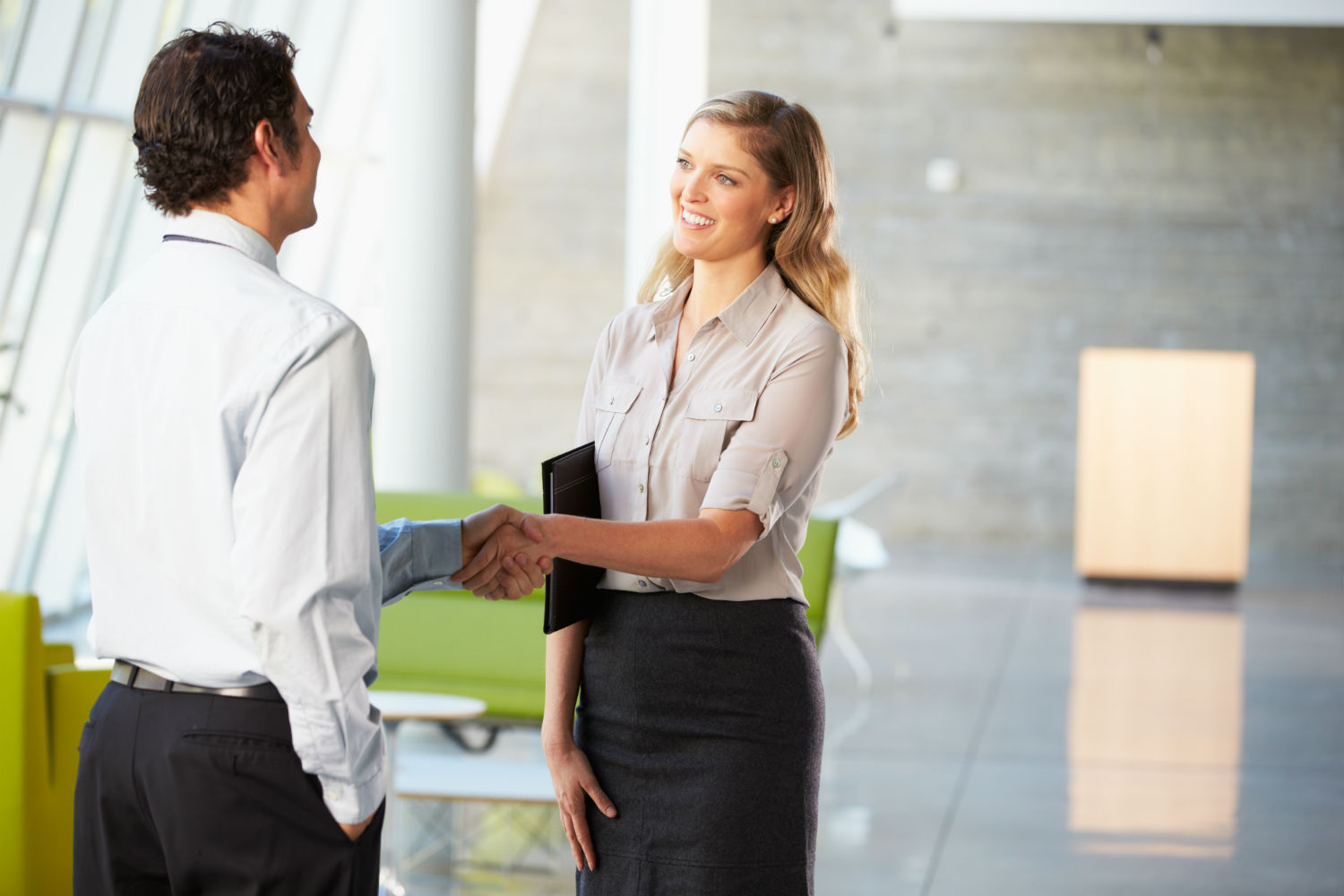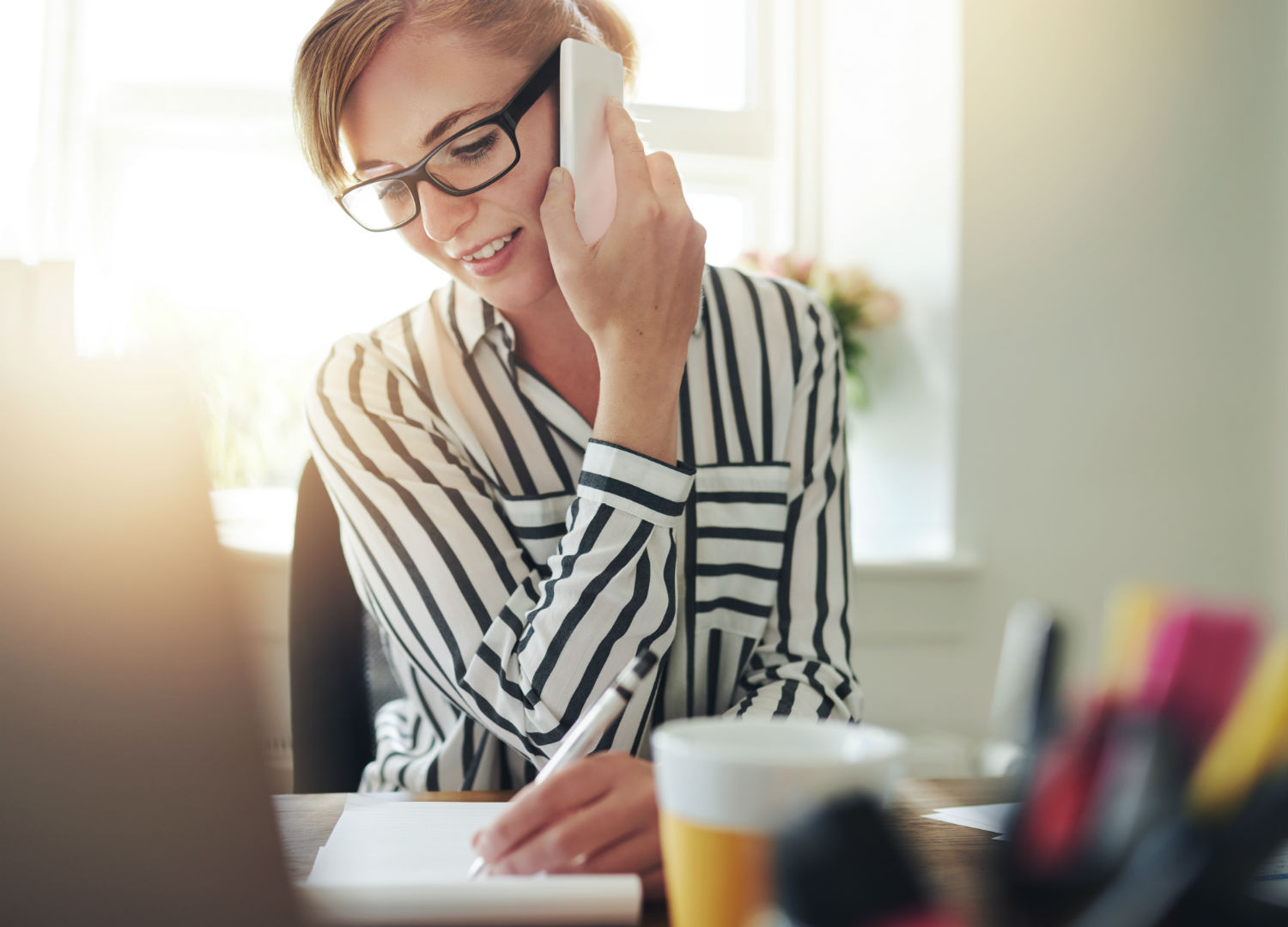 People Development Solutions for Leaders
Do you have a highly valuable technical manager who needs to develop their people management skills; or a junior leader you've identified as 'key future talent' who you want to prepare for an imminent promotion or role change?
Realise the dividends in innovation, employee engagement and leadership culture when you proactively facilitate the step change in people skills required for the transition from manager to leader.
Learn more
People Development Solutions for Teams
You may be a new leader wishing to co-create a new direction with an existing team; or an existing leader looking to build the capability and performance of your team.
Build cohesive, high performance teams with the help of our DiSC team dynamics, and 5 behaviours of cohesive teams workshops.
Learn more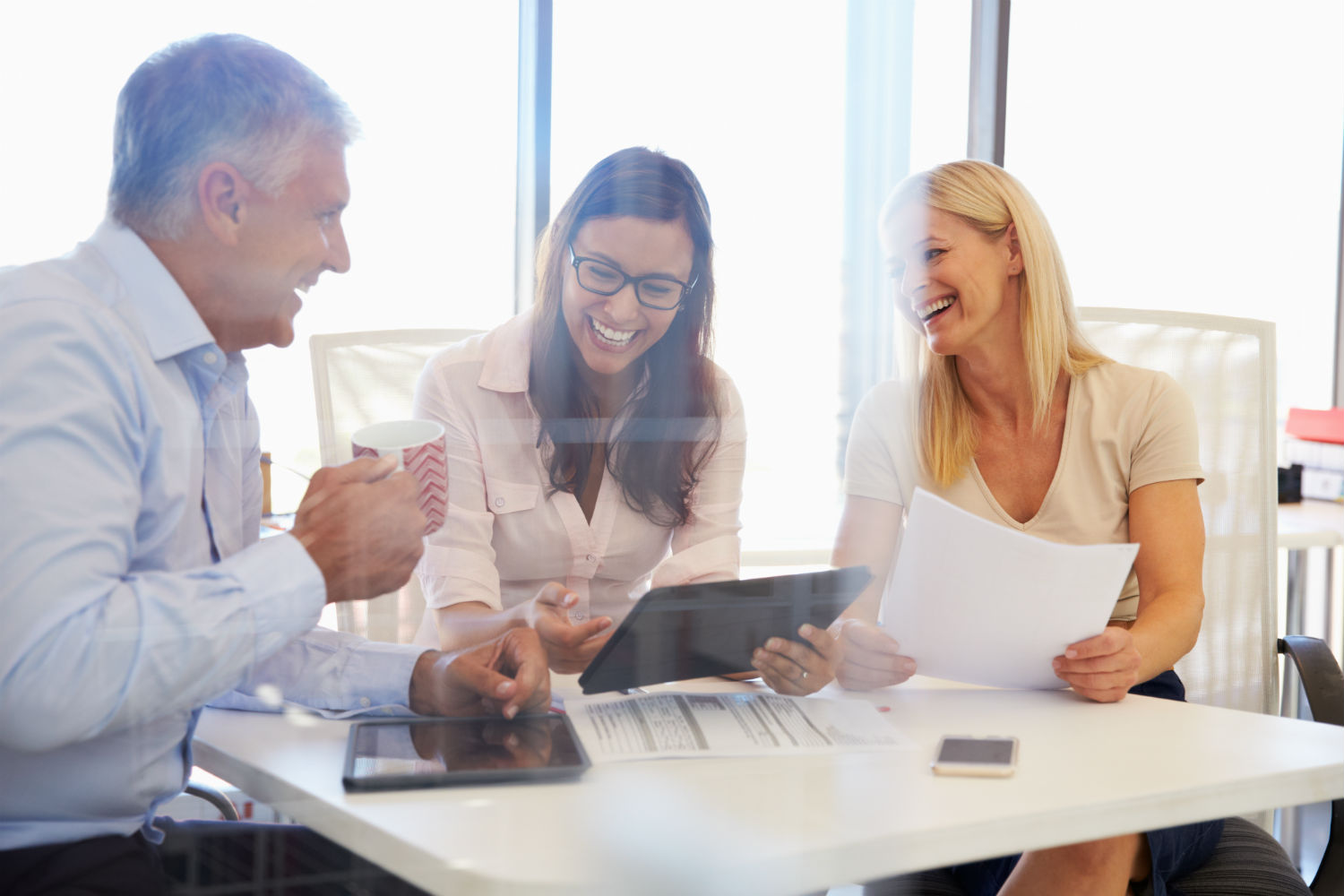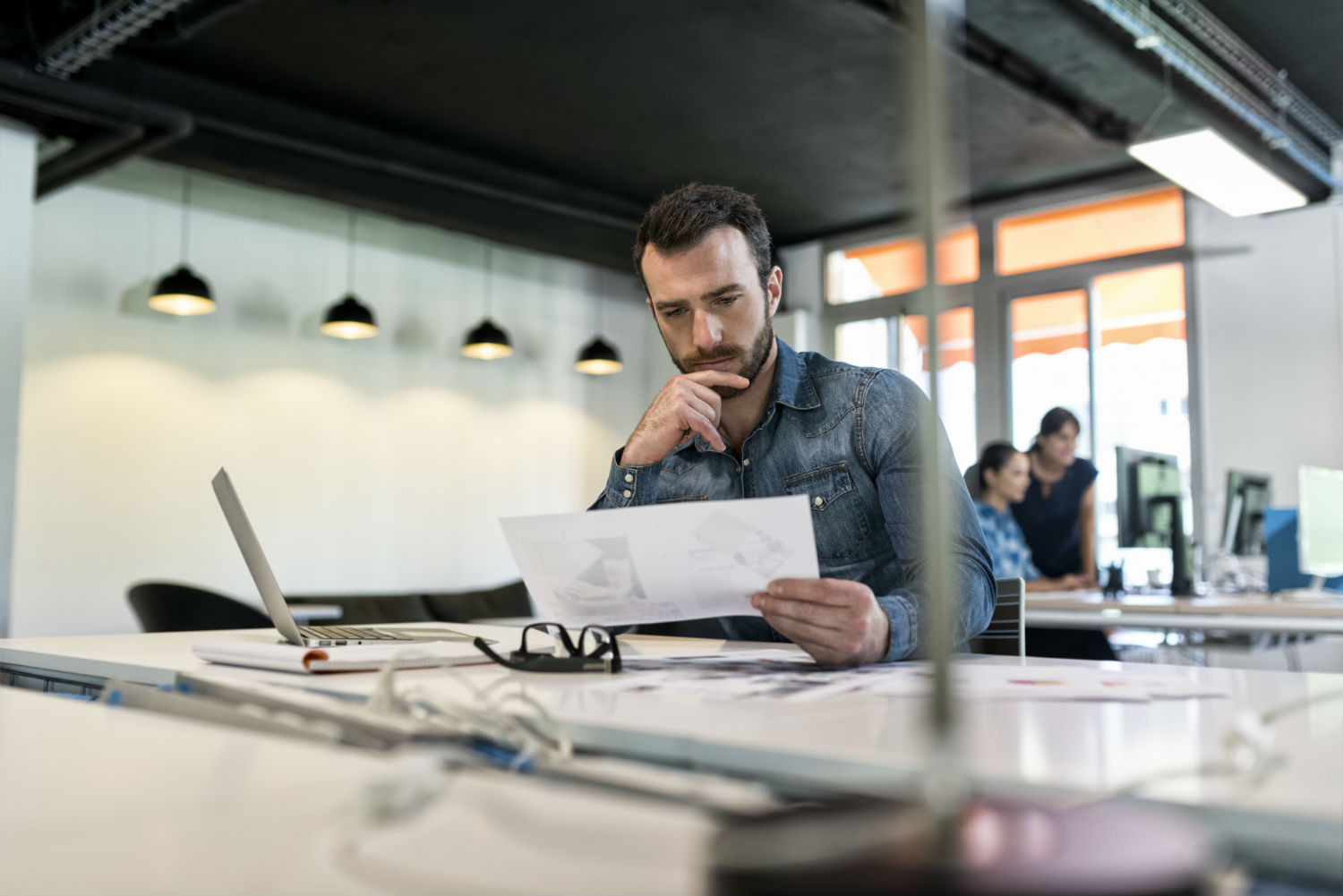 HR / People Consulting
Access on demand specialist HR services when you need to supplement the capabilities of your in-house team, or when independence and impartiality are paramount.
Achieve practical outcomes with targeted, cost effective HR solutions for small to medium sized business.
Learn more
We believe in the ability of people to transcend what they think they are capable of—given the right approach, environment and coaching.
As Managing Director of MC, Shanelle brings the perspective of more than 15 years in senior executive Corporate Services and Human Resources roles in Australian & APAC businesses, from a few hundred staff to the ASX200.
Need some help but not sure where to begin?
---
Let's start by understanding your challenge.
---
Get started