It's time to make your move.
---
Plan your next career move and land the role you really want. Enlist the help of a veteran in hiring and developing across the full spectrum of roles and seniority.
---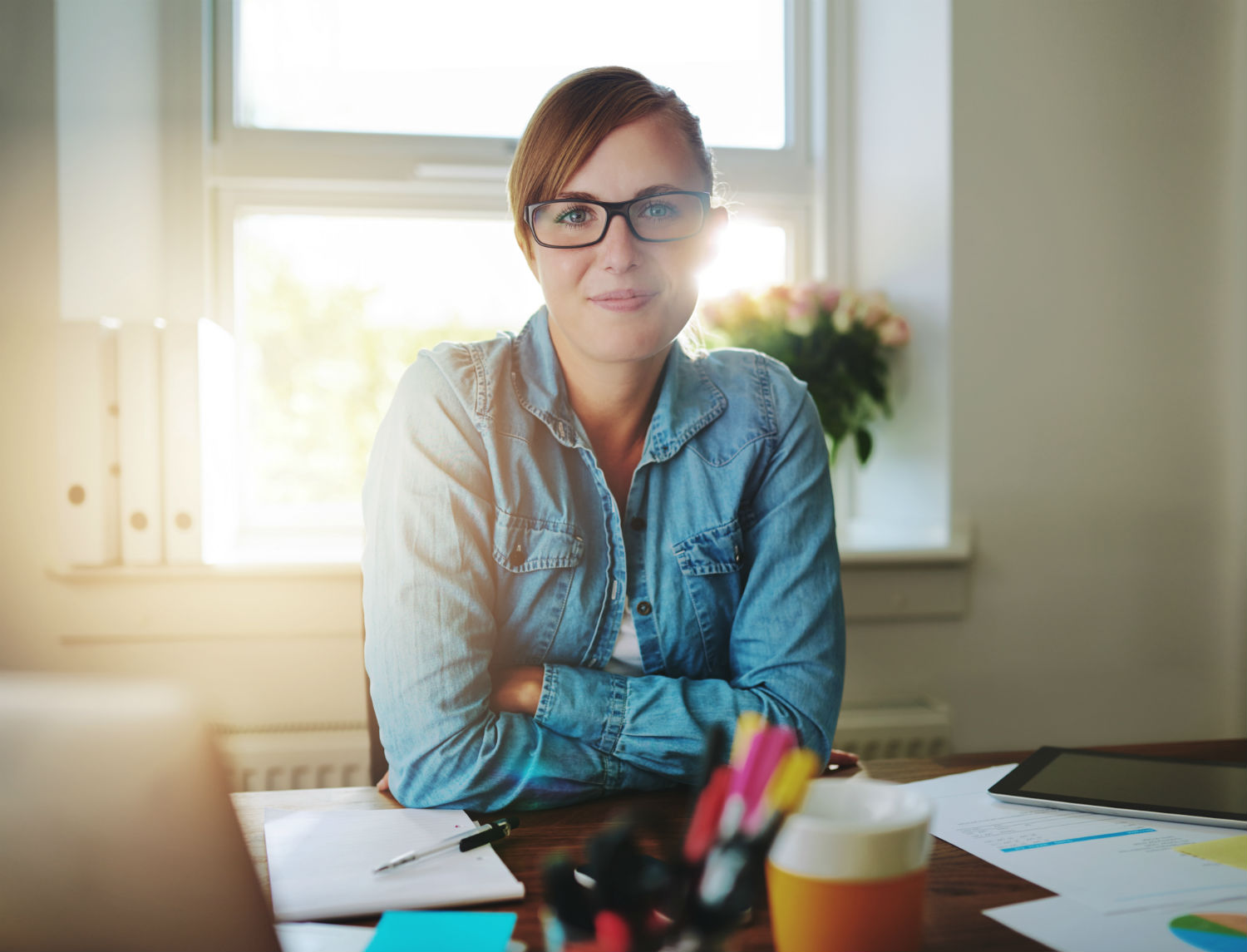 Career Coaching
Map the ideal "future" state for your life and how your career will fit into it. Discover the type of work that is fulfilling to you and what drives you to perform, so you can develop your career navigation strategy and begin to identify and embrace career mentors and coaches.
See Career Coaching Solutions
Interview Coaching
Position yourself as the standout candidate by showcasing your talents and embodying your authentic personal brand. Understand what an interviewer is looking for and how to deliver it through pragmatic, easy to implement interview tips and techniques.
See Interview Coaching Solutions